Hi,
Thanks for the suggestion. My plans for a newer version is to provide a better (more detailed) preview so that the content is easier to view. Otherwise for renaming, the new version (v2.5.x) allows you to rename directly by clicking (once) on the filename.
I appreciate the request for a dedicated "naming & filing" feature, but I have to wonder if this falls very much in a smaller core of power users.
There may be a better solution available for you right now. If you have Windows 7, you can use Windows Explorer with the built-in previewer to do just as you suggested.
Here is a screenshot (reduced 50% so that it's not too big, but you get the idea).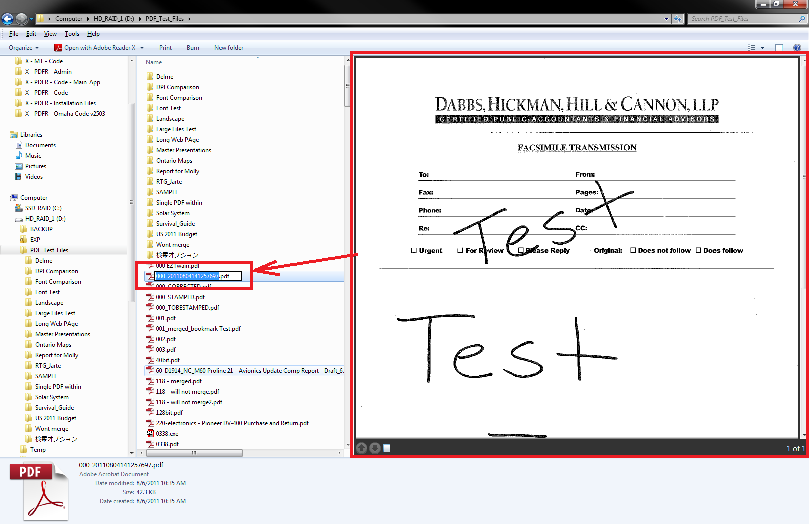 I hope this helps,